Welcome to the #1 Place for Buying and Selling a Veterinary Practice… www.VeterinaryPracticesForSale.com
The leader in U.S. Veterinary Practices for Sale listings and we also have listings for new and used veterinary practice equipment.

Whether you're considering buying a veterinary practice, selling your veterinary practice, or want to buy or sell veterinary equipment, VeterinaryPracticesforSale.com offers fast and easy veterinary practice and equipment sales by bringing buyers and sellers together.
Click the Map Below to Get Started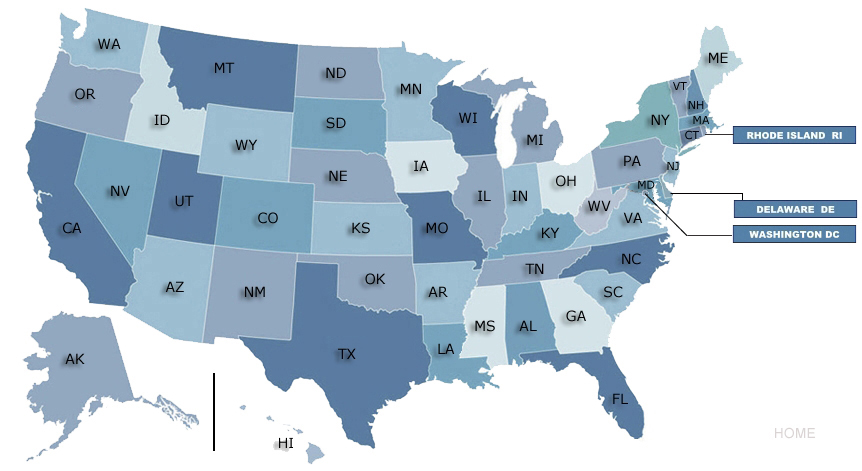 VeterinaryPracticesForSale.com is the place where veterinary practice brokers and independent veterinarians like yourself and can list their veterinary practices and equipment for sale giving potential buyers the opportunity to find their perfect veterinary practice. And that perfect veterinary practice just might be your practice.
Thanks for visiting www.VeterinaryPracticesForSale.com
Bookmark this page now and check back daily.
Also sign up for email updates on veterinary practices and equipment that are being listed and sold.